Health systems in Europe were facing significant problems pre-COVID, from underfunded primary and social care to workforce shortages and inequities in access to care, while addressing growing challenges such as ageing populations and the rise in non-communicable diseases. The ensuing permacrisis – including an ongoing pandemic, the war in Ukraine, the cost-of-living crisis, and the climate emergency – have only exacerbated the situation, stretching health systems, and in particular the health and care workforce, to their limits. Many workers have lost their lives, while others have suffered fatigue, exhaustion, and burnout.
Join the JADECARE Constituency on Thursday 28 September, 10:15 – 11:30h (session S15 in Kursaal), for the Joint Action Final Conference titled "Accelerating the Path to digitally-enabled Integrated Care – Sharing best practice for health system transformation in Joint Action JADECARE" hosted at the hybrid EHFG 2023 Conference.
Full Session i.e. JADECARE Final Conference Programm
And join all conference events to discuss how to ride out the current shockwaves and explore how crises can help catalyse the development of new approaches to health system problems. Together, let´s co-create long-term sustainable solutions that support health and well-being!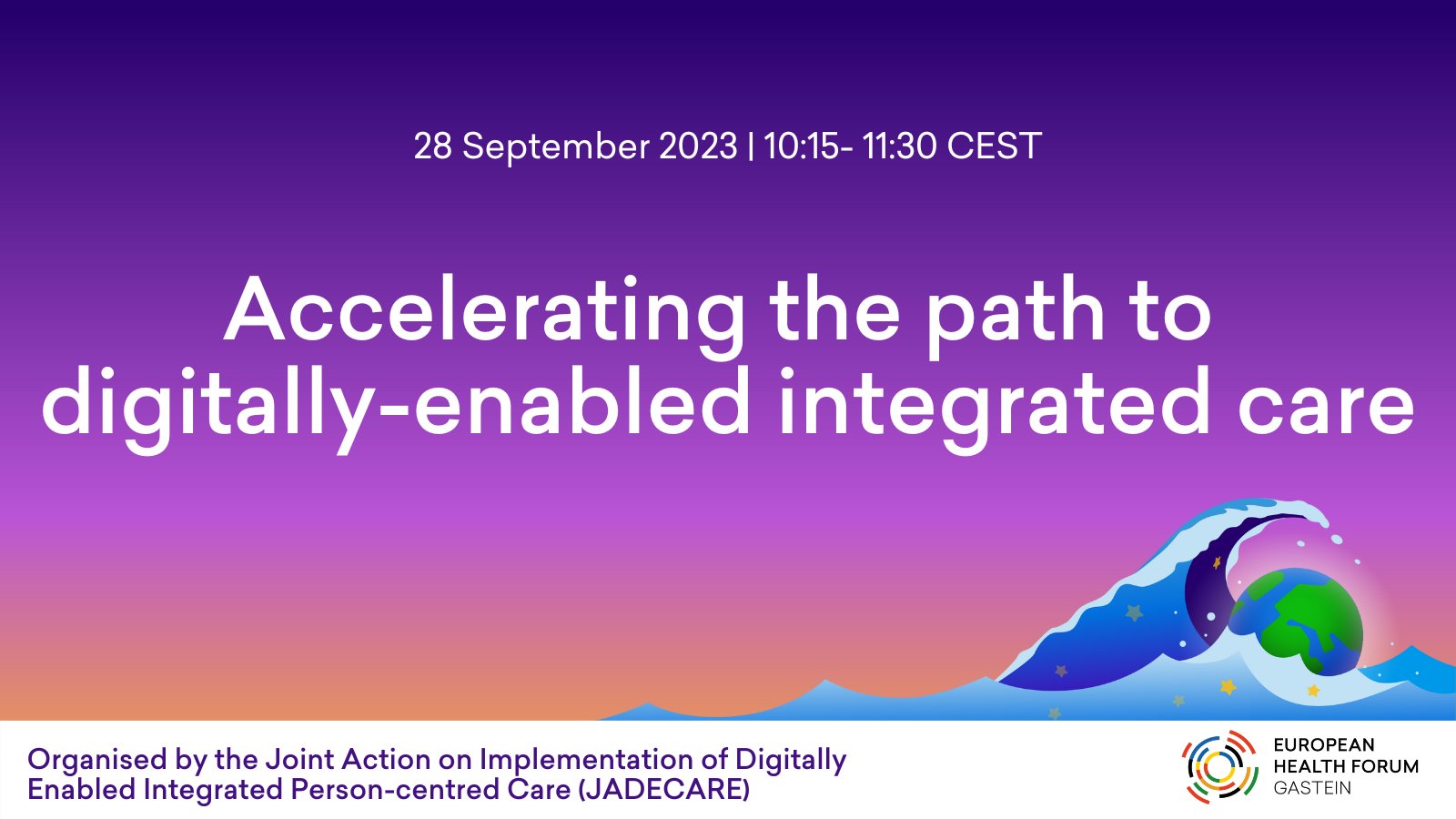 Join us onsite or virtual and get ready to be inspired by some of the leading voices in the healthcare industry as they share their insights and expertise during the hybrid conference.
List of speakers: https://www.ehfg.org/conference/programme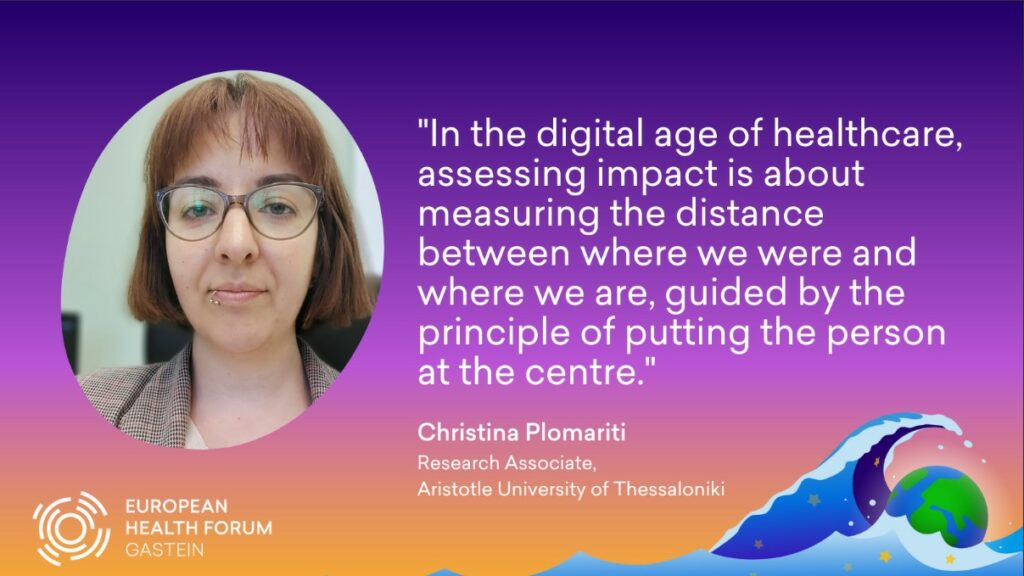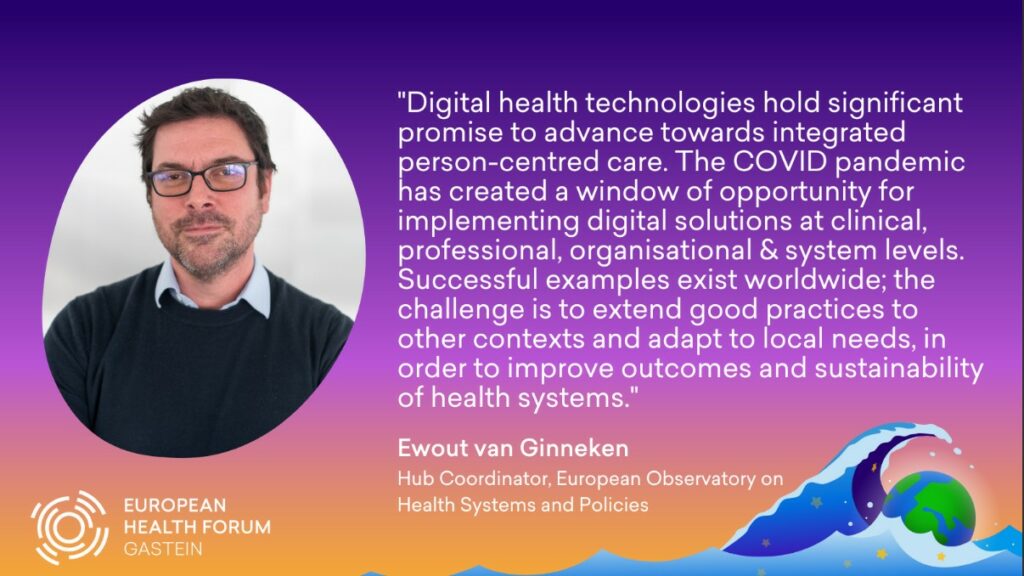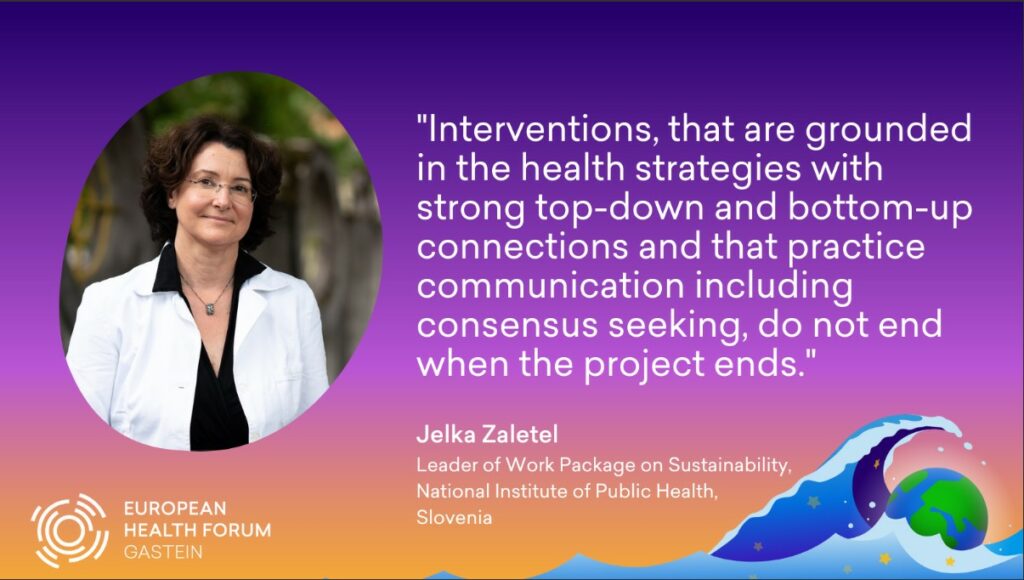 If you're passionate about exploring how crises can catalyze the development of new health system solutions, we invite you to join us! Let's co-create long-term sustainable solutions that support health and well-being for all. 💚🤝
Full programme on the website: https://www.ehfg.org/conference/programme