The Joint Action (JA) on implementation of digitally enabled integrated person-centred care (JADECARE) is part of a series of initiatives the EU has launched to face the challenges of the transformation of health and care in the EU. JADECARE intends to reinforce the capacity of health authorities to successfully address important aspects of health system transformation, in particular the transition to digitally enabled, integrated, person-centred care in the EU. For this purpose, 16 EU countries participate in JADECARE. In order to achieve these goals, four "Early Adopters" of original Good Practices support "Next Adopters", i.e. participating regions of Member States to transfer the successful practices and generated knowledge into the healthcare systems of the participating partners.
[Read more: Background & Ambition]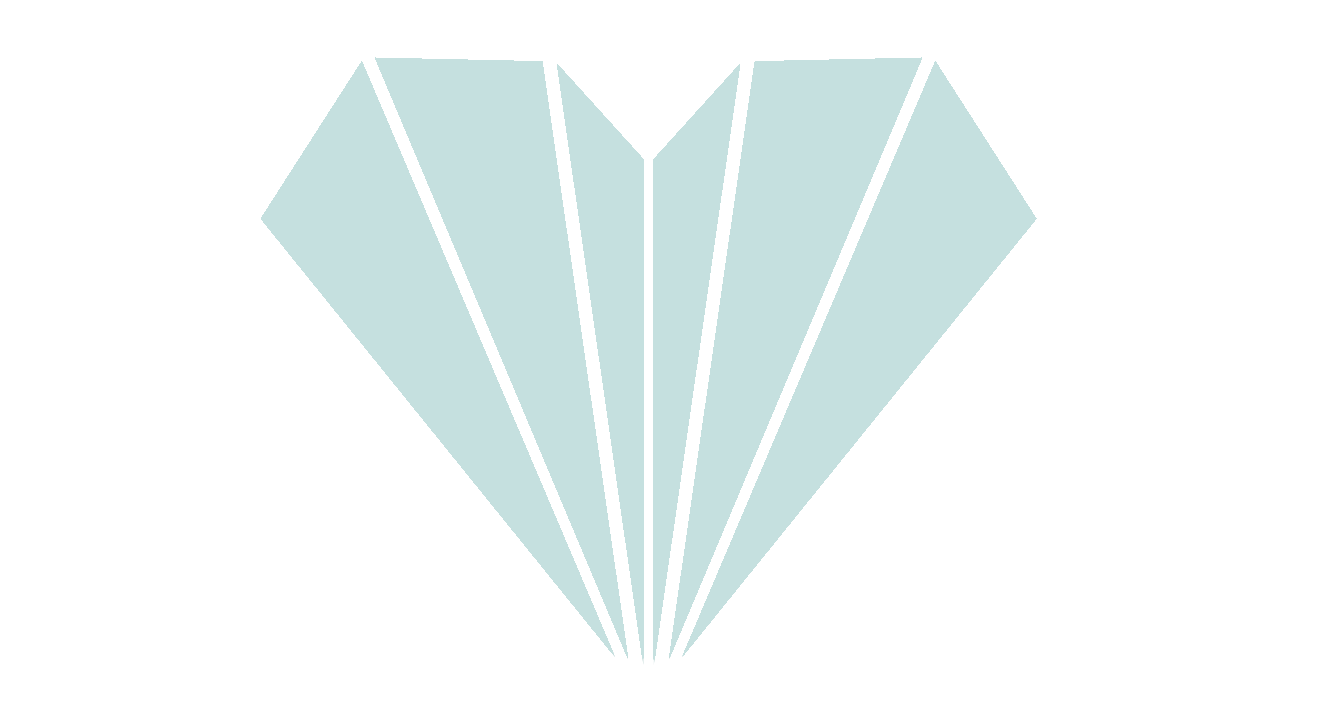 Implementing four proven Good Practices of digitally enabled integrated care by 21 Next Adopters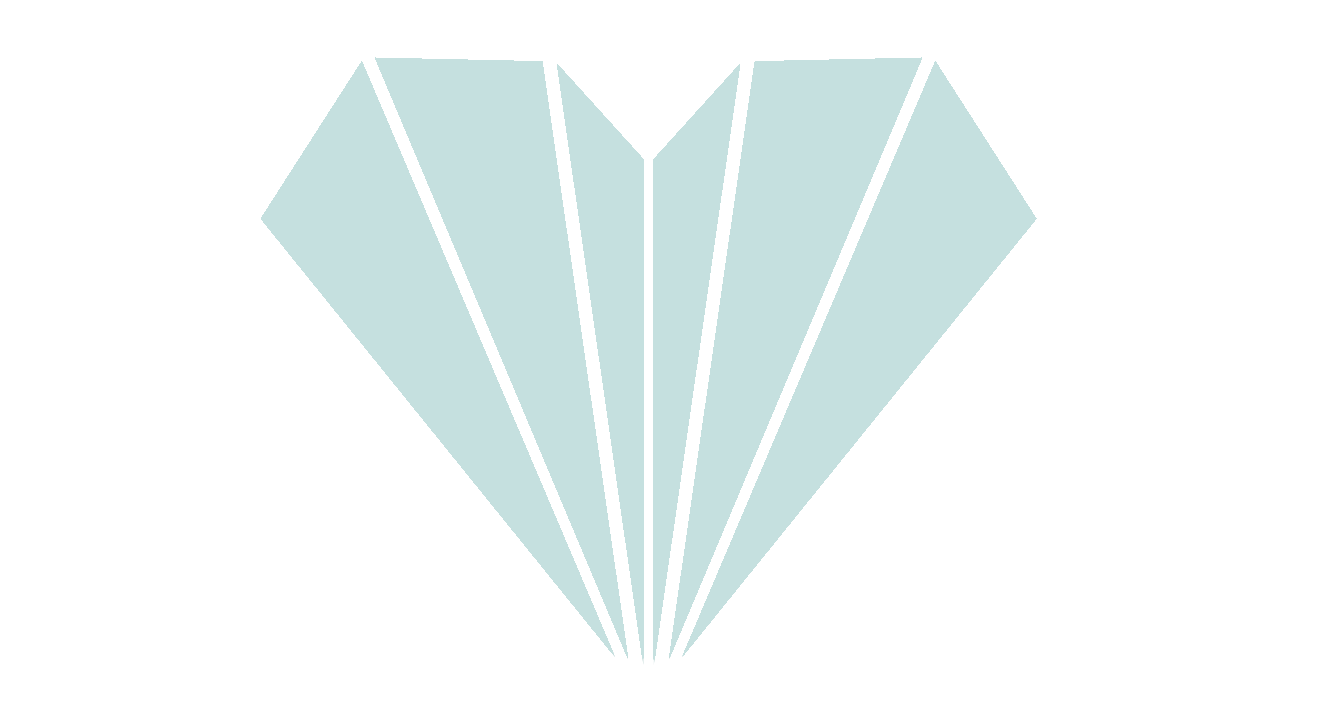 These four original Good Practices stand for a bundle of proven practices and methods ready for being transferred to the Next Adopter health care organisations:
Basque health strategy on ageing and chronicity: Integrated care (Basque Country, Spain)
Catalan open innovation hub on ICT-supported integrated care services for chronic patients (Catalonia, Spain)
The OptiMedis model – integrated population-based care (Germany)
Digital roadmap towards an integrated health care sector (Southern Denmark Region)
By transferring these four practices, JADECARE proposes to strengthen the capacity of health authorities to successfully address all important aspects of the transformation of the health system towards digitally enabled, integrated and person-centred care.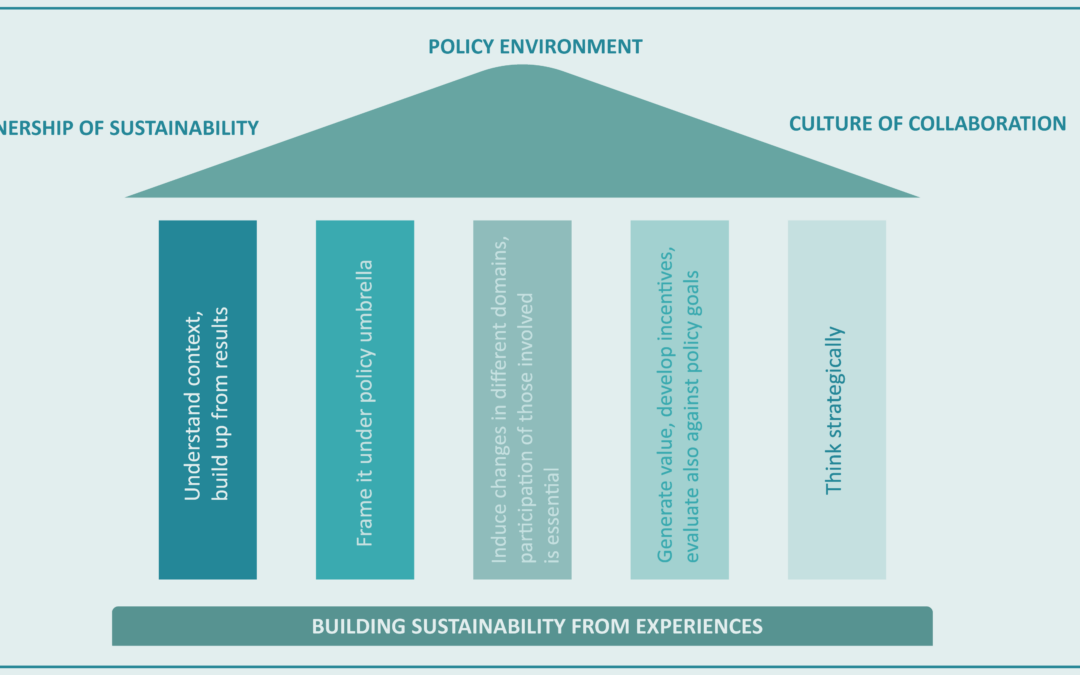 The Stakeholder Forums of JADECARE are intended to facilitate the exchange of experience and productive networking between the organizations participating in JADECARE and relevant Stakeholders. To this mean, external Stakeholders, including health system representatives, researchers and academia inte-rested in collaborating with the JA are encouraged to discuss the current status and achievements of JADECARE, emerging problems, but also further ideas, solutions and networking possibilities. Also, key health care...
There are no upcoming events at this time.