The Joint Action (JA) on implementation of digitally enabled integrated person-centred care (JADECARE) is part of a series of initiatives the EU has launched to face the challenges of the transformation of health and care in the EU. JADECARE intends to reinforce the capacity of health authorities to successfully address important aspects of health system transformation, in particular the transition to digitally enabled, integrated, person-centred care in the EU. For this purpose, 16 EU countries participate in JADECARE. In order to achieve these goals, four "Early Adopters" of original Good Practices support "Next Adopters", i.e. participating regions of Member States to transfer the successful practices and generated knowledge into the healthcare systems of the participating partners.
[Read more: Background & Ambition]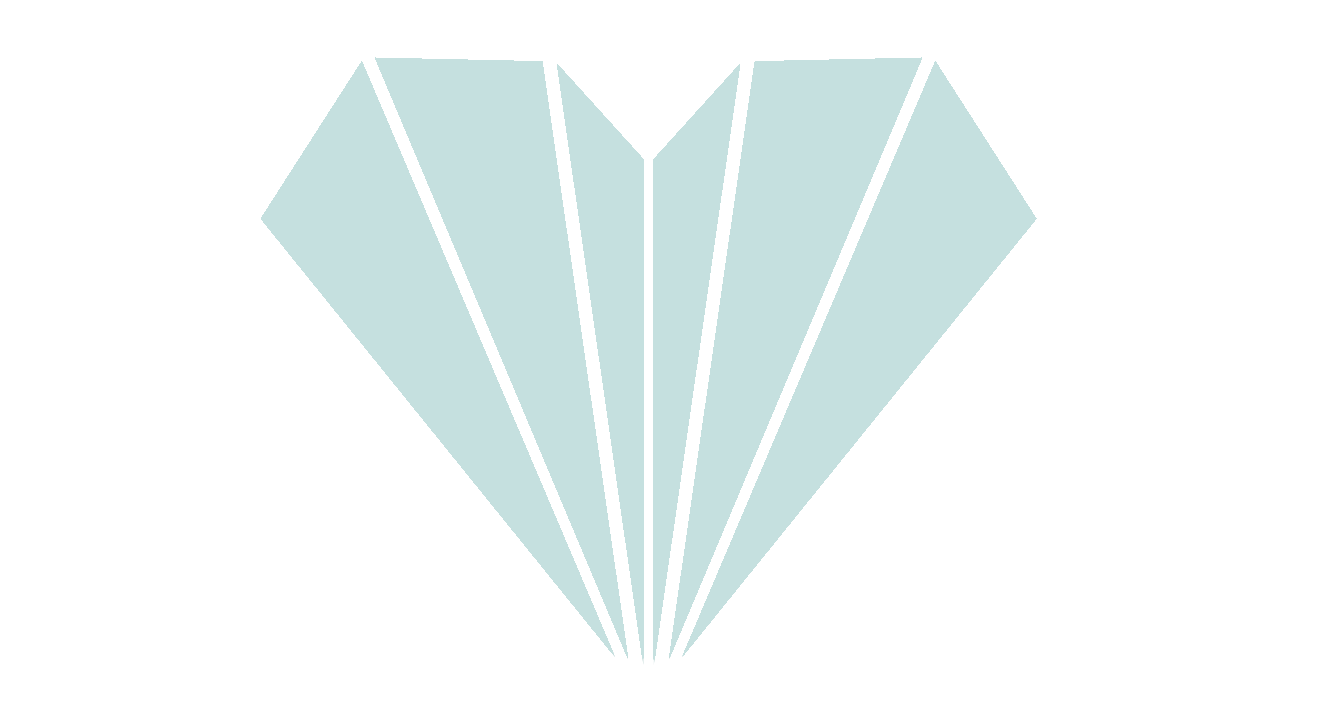 Implementing four proven Good Practices of digitally enabled integrated care by 21 Next Adopters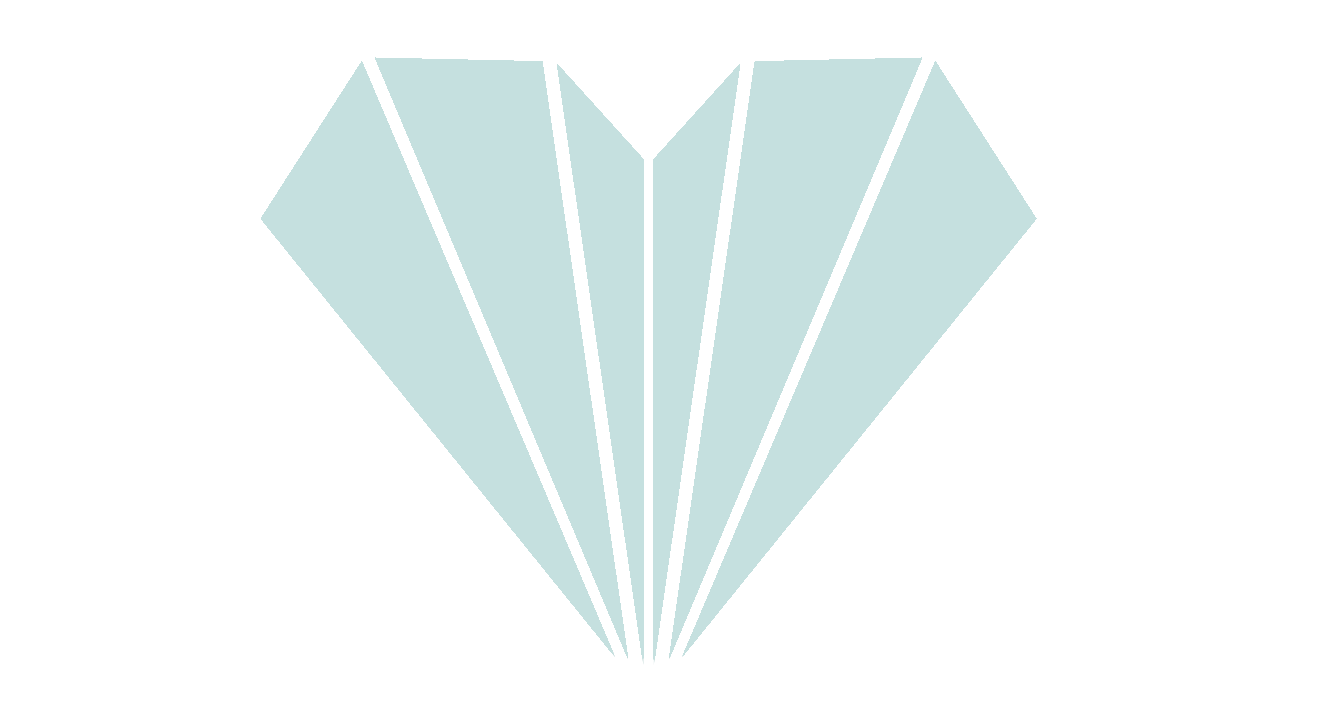 These four original Good Practices stand for a bundle of proven practices and methods ready for being transferred to the Next Adopter health care organisations:
Basque health strategy on ageing and chronicity: Integrated care (Basque Country, Spain)
Catalan open innovation hub on ICT-supported integrated care services for chronic patients (Catalonia, Spain)
The OptiMedis model – integrated population-based care (Germany)
Digital roadmap towards an integrated health care sector (Southern Denmark Region)
By transferring these four practices, JADECARE proposes to strengthen the capacity of health authorities to successfully address all important aspects of the transformation of the health system towards digitally enabled, integrated and person-centred care.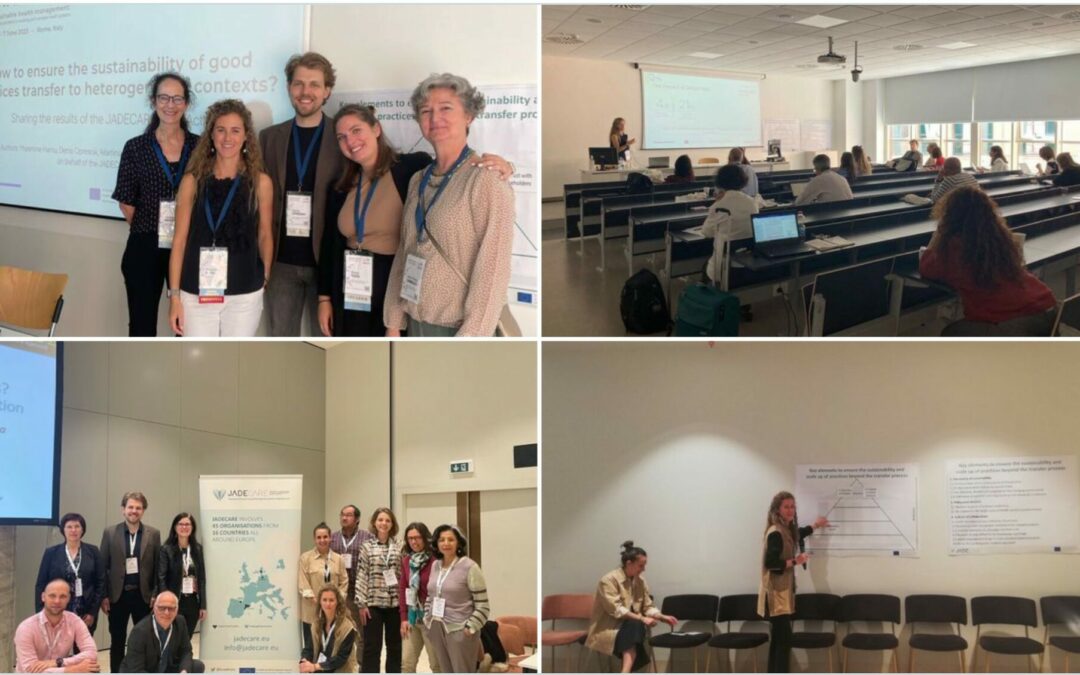 Recently, end of May and early June 2023, JADECARE spread the word on sustainabilty at a series of dedicated workshops at the International Conference on Integrated Care (@ICIC) 2023 and the EHMA - European Health Management Association Conference 2023. In both events, members of the JADECARE Consortium from five EU countries shared the results and impact of the Joint Action that has targeted more than 4 million people at different levels: regionally, European-wide, and for future health policies. Furthermore, the JADECARE...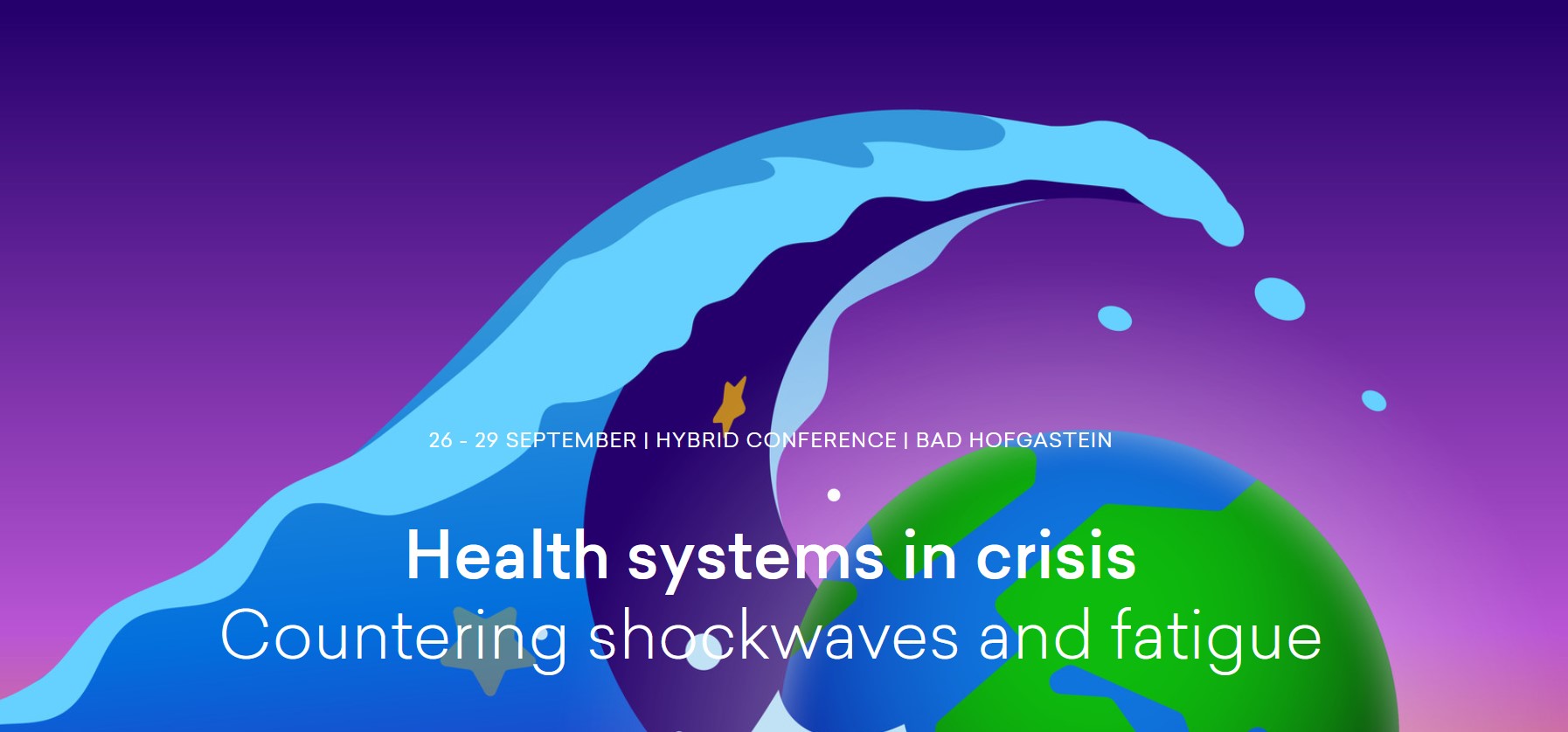 Health systems in Europe were facing significant problems pre-COVID, from underfunded primary and social care to workforce shortages and inequities in access to care, while addressing growing challenges such as

In times of economic, climatic and social instability and insecurity, this congress aims to provide an opportunity to reflect on the role of healthcare quality as a key factor in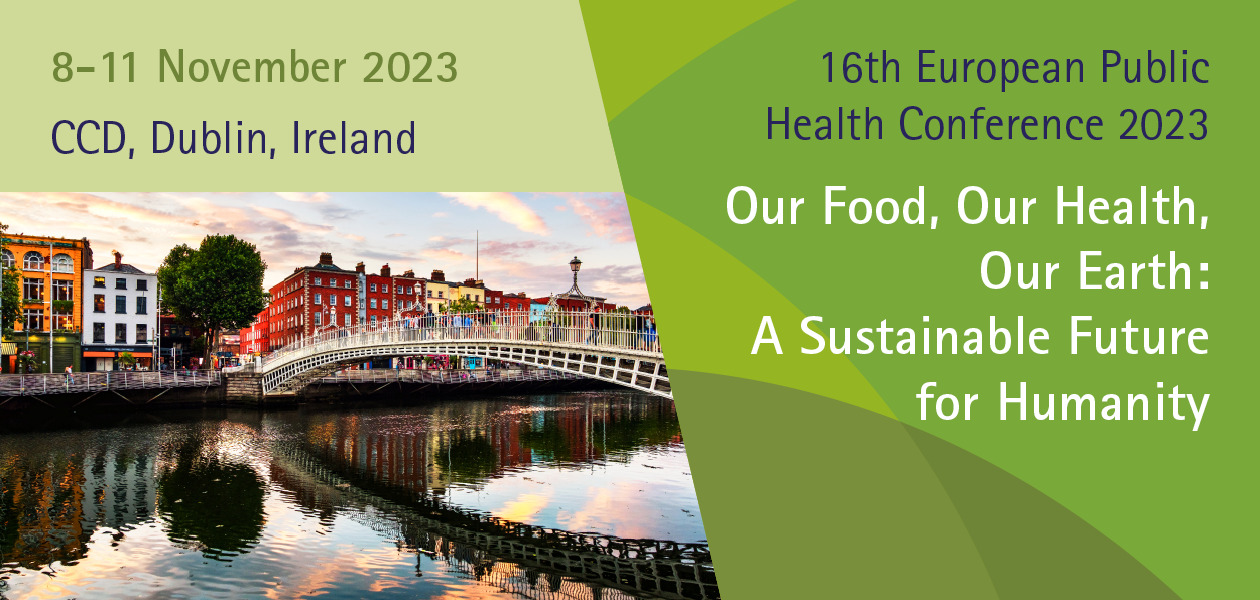 Our Food, Our Health, Our Earth : A Sustainable Future for Humanity Over the next decade we will all make choices which will determine the future of our advanced technological