The Joint Action (JA) on implementation of digitally enabled integrated person-centred care (JADECARE) is part of a series of initiatives the EU has launched to face the challenges of the transformation of health and care in the EU. JADECARE intends to reinforce the capacity of health authorities to successfully address important aspects of health system transformation, in particular the transition to digitally enabled, integrated, person-centred care in the EU. For this purpose, 16 EU countries participate in JADECARE. In order to achieve these goals, four "Early Adopters" of original Good Practices support "Next Adopters", i.e. participating regions of Member States to transfer the successful practices and generated knowledge into the healthcare systems of the participating partners.
[Read more: Background & Ambition]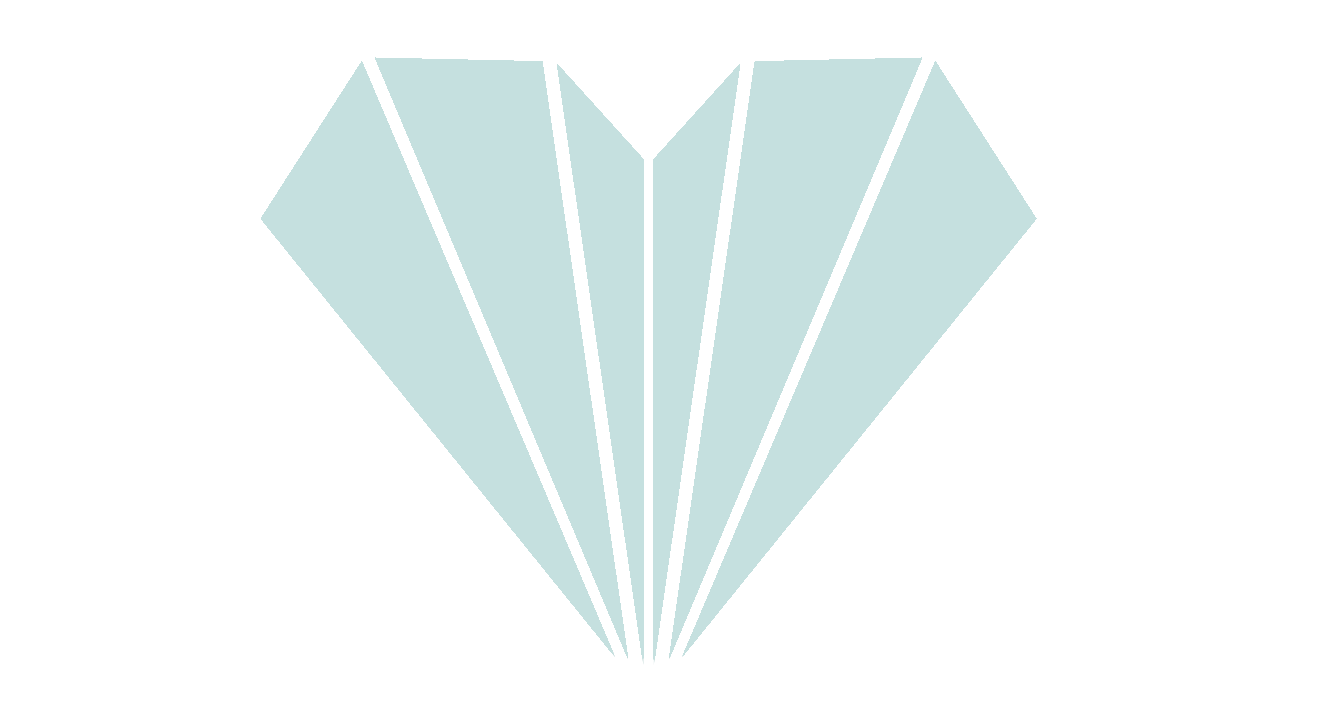 Implementing four proven Good Practices of digitally enabled integrated care by 21 Next Adopters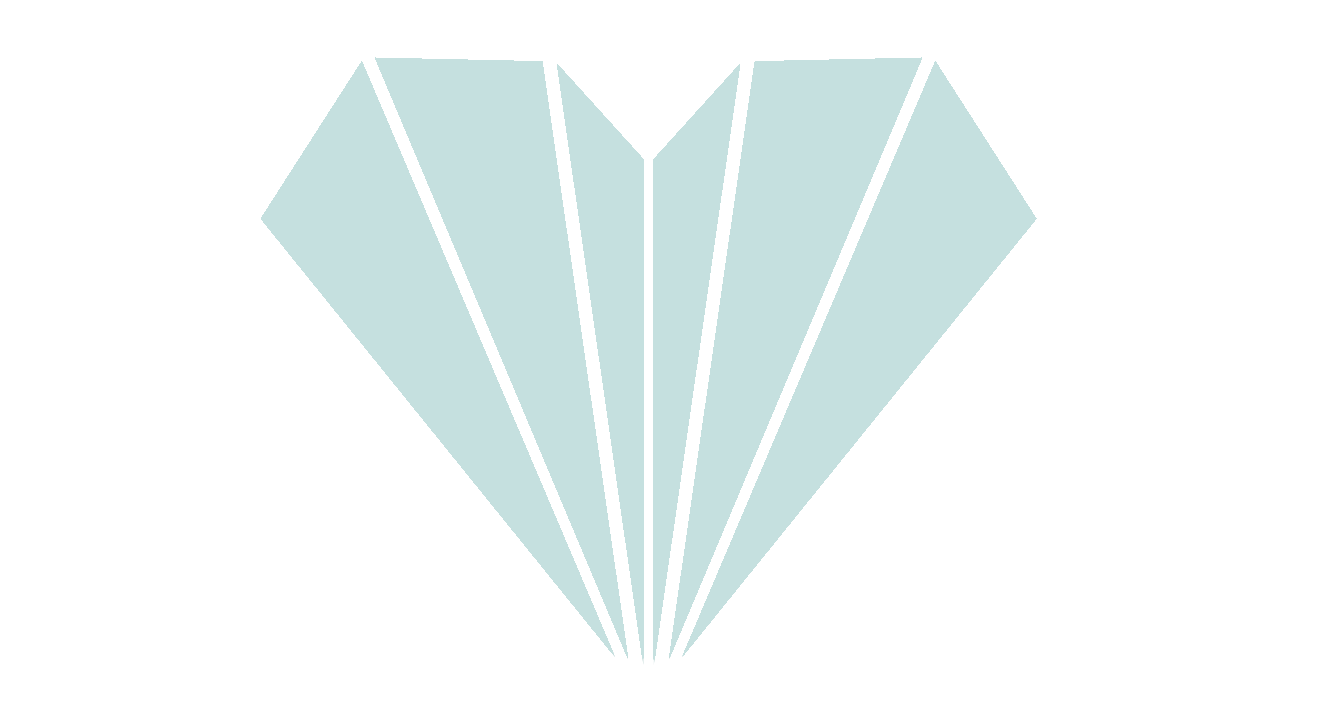 These four original Good Practices stand for a bundle of proven practices and methods ready for being transferred to the Next Adopter health care organisations:
Basque health strategy on ageing and chronicity: Integrated care (Basque Country, Spain)
Catalan open innovation hub on ICT-supported integrated care services for chronic patients (Catalonia, Spain)
The OptiMedis model – integrated population-based care (Germany)
Digital roadmap towards an integrated health care sector (Southern Denmark Region)
By transferring these four practices, JADECARE proposes to strengthen the capacity of health authorities to successfully address all important aspects of the transformation of the health system towards digitally enabled, integrated and person-centred care.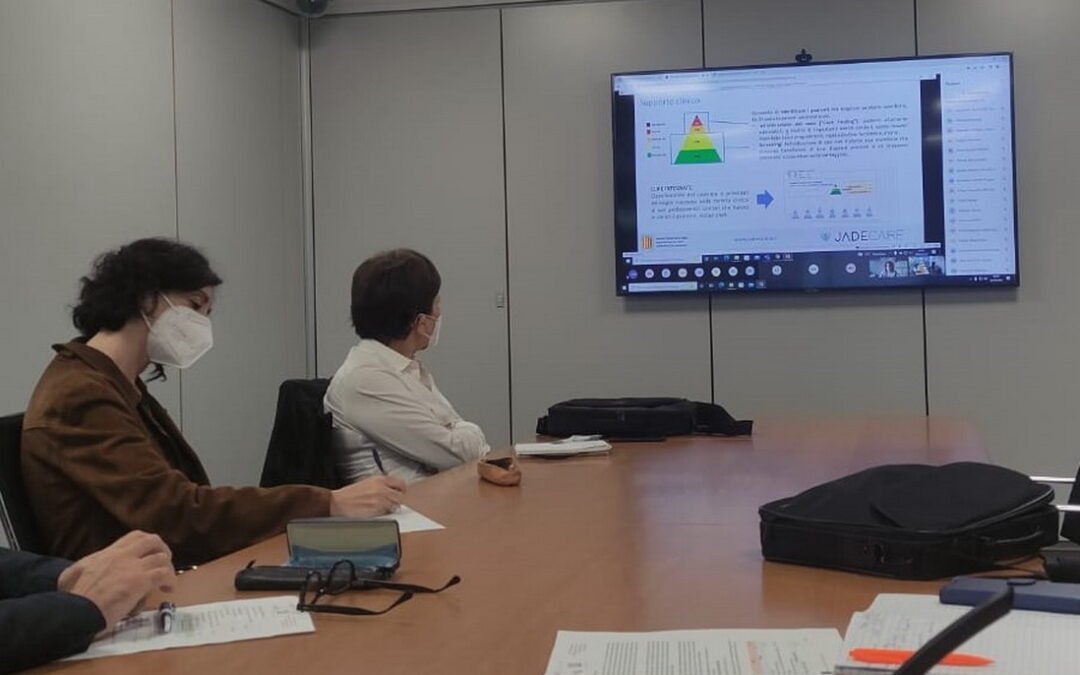 On 26 September 2022, a hybrid meeting has been jointly organised by the Italian Ministry of Health and AGENAS with the aim of representing how some of the themes implemented within JADECARE (namely, hospital/territory integration and risk stratification) find a natural development and continuity also in various national activities, projects and policies, and therefore guarantee their sustainability. The meeting (in presence) was hosted in premises of the Ministry of Health in Rome, Italy. AGENAS, the co-host, has been nominated by...

The European Health Management Association (EHMA) and ALTEMS – Advanced School of Health Economics and Management, Catholic University of Sacred Heart, will co-host the 28th edition of the EHMA Annual Conference