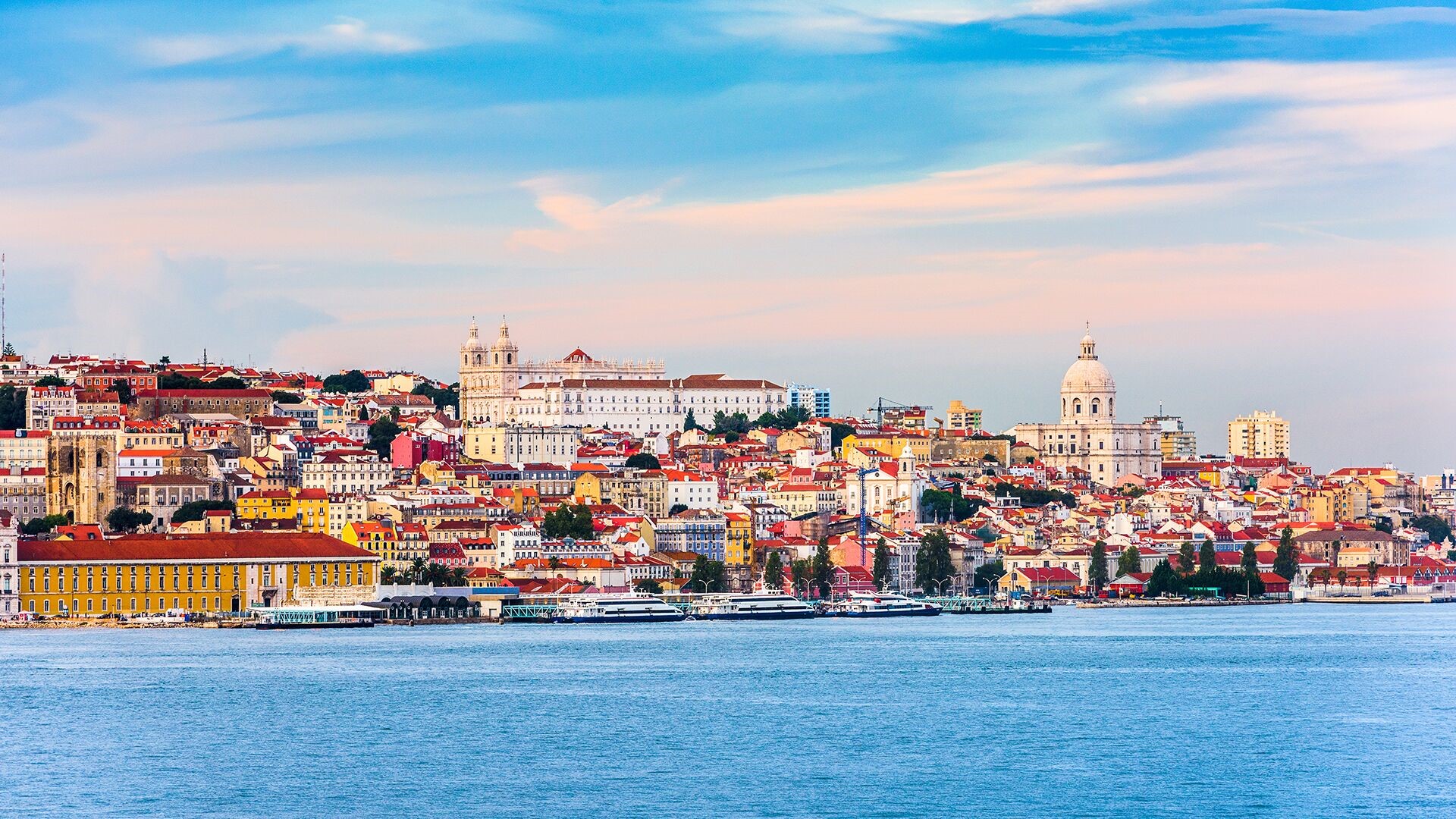 HIMSS23 Europe, one of the most influential digital health conferences in the continent, will bring together the region's healthcare ecosystem in Portugal at the Centro de Congressos de Lisboa from 7-9 June 2023, to explore Health that Connects + Tech that Cares.
The event will opens in Portugal with the support of the Shared Services of Ministry of Health, Portugal; Health Cluster Portugal with its 200 members from the health sector, and other national institutions such as the Portuguese Agency for Investment and External Commerce (AICEP) and the Agency for Competitiveness and Innovation (IAPMEI).
We would like to confirm the participation of JADECARE in HIMSS23 in Lisbon!

Date:  8th June 2023
Session Location:  Auditorium 3
Session time:  13:45 – 14:35
Speaker: Ulrik Appel, SDCN, Region North Denmark (JADECARE Next Adopter)
Topic: Digitally preventative population health
Abstract: Promotion of healthy lifestyles and the prevention of disease are the fundamental principles behind public health, and the tremendous potential of data, and digital technologies, to transform preventative care with a population health focus has never been more evident. This session will explore best practice examples from across the region, highlighting the role of data analytics and intelligent risk stratification tools in facilitating the identification of at risk, vulnerable population groups. Taking a deep dive into some inspiring examples of preventative population health interventions aiming to promote healthier citizens and lower burden of disease across health systems.
Click to see full HIMSS23 Europe Programme
The programme will share the very best examples of successful digital health transformation from Europe and beyond. Through an inspiring mix of keynotes, real-world case studies, discussion and Q&A, we will spread solutions to healthcare's toughest challenges around workforce, health equity, digital maturity, sustainability, service backlogs, and more. Learn what works, what doesn't and how you could apply this knowledge to improve health outcomes in your locality.
Digital Maturity, Data and Analytics
Innovative Care Pathways
Preventative and Population Health
Workforce Crisis Solutions
Health System Value and Sustainability