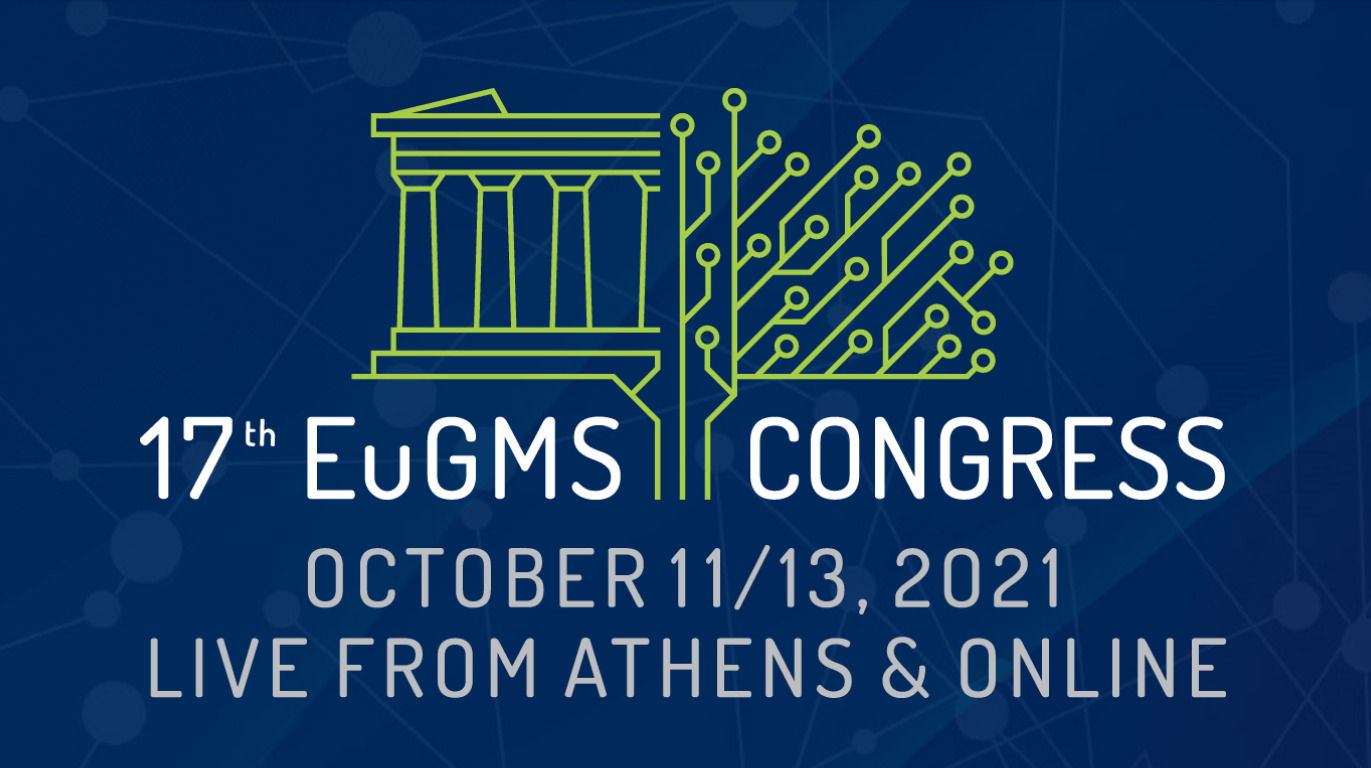 17th Congress of the European Geriatric Medicine Society (EuGMS):

The programme – accessible in-person in Athens (Megaron Congress Center) or Online – will focus on most recent advances in Healthcare, Science and Research and in particular explore the latest outcomes on:
Nutrition and physical activity for better aging
How geriatrics concerns the non-geriatrician
Age-related cardiovascular diseases and the pace of aging
Neurodegenerative disorders in the geriatric context
and other crucial topics related to COVID-19.
An international Faculty and Key Opinion Leaders will jointly convene with a worldwide community of experts and colleagues in the field of Geriatric Medicine.
At the congress, JADECARE* presents its cross-european approach to improve integrated health care and to enable and support health systems transformations towards digitally enabled-integrated person-centred care.
*The Joint Action JADECARE addresses the implementation of comprehensive and person-centred care through digital solutions all over Europe and especially for the most vulnerable patient groups and at all ages.